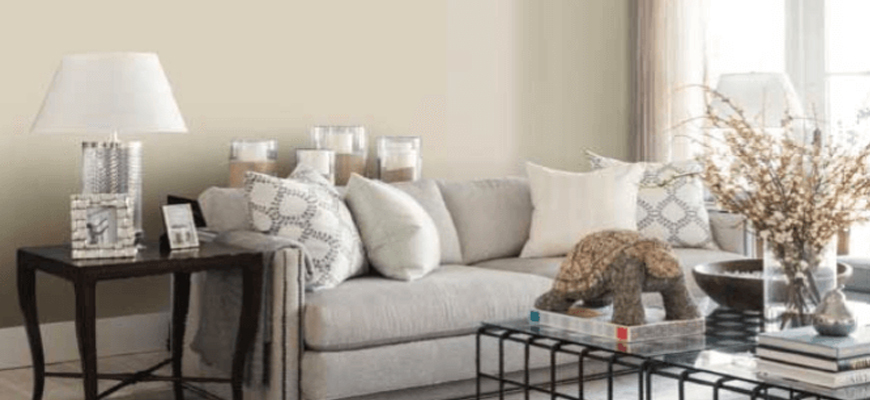 Mastick Royal Eggshell
MASTIC ROYAL is an acrylic copolymer based emulsion paint with outstanding washability and outdoor durability. It has good flow a gives a smooth silky eggshell finish.

General Information
For use in more surfaces i.e. cement plaster, stucco filler, gypsum boards,
concrete, asbestos cement sheeting, rendered block work.

Packing
Available in 1 Ltr, 1Usg. and 5 Usg. Pail