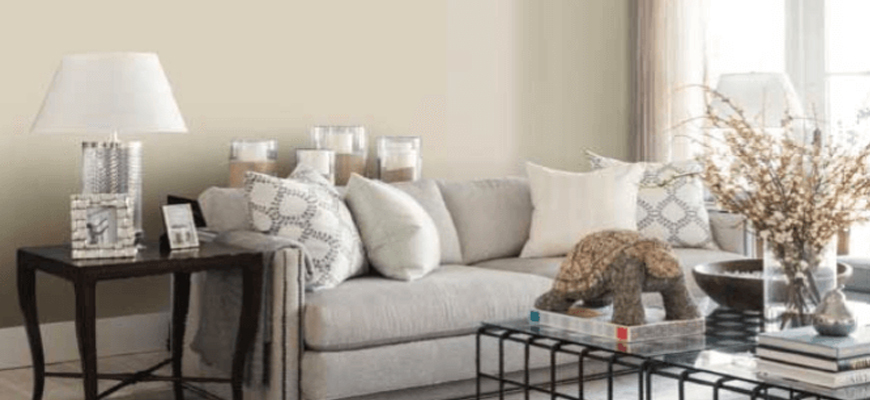 Alba
MAS ALBA is a water – based wall decorative paint with special pearlescent pigment intended for internal application. It creates many different metallic finishes with deep surface elegance. It is odourless, non – toxic and washable.

Packing
Available in 1litre, 4 KG, 10 KG.

Coverage
8 – 12 ㎡/kg depending on the porosity of the surface and type of application.