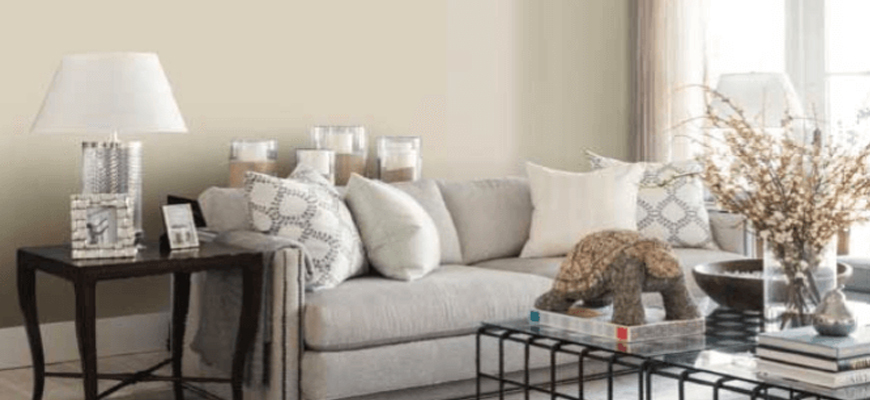 Linol Art
MAS LINOL ART is a water based and transpiring decorative paint with particular and beautiful satined, antique and classic effect. Easy application and wide range of colours helps to redecorate houses, villas, shops, flats into sophisticated and exceptional scenery of renaissance palaces. This product is created to give new decorative solutions for interiors in order to make your environment unique for their refine elegance.

General Information
Best applied for interior and exterior masonry walls, gypsum, concrete and mineral surfaces

Packing
Normally 4KG, and 20KG in plastic bucket are available upon request.